Construction of the Sarawak Economic Development Corporation's (SEDC) new RM60 million Majestic Tower hotel here is expected to be completed by the third quarter of 2014, Chairman Datuk Talib Zulpilip said Friday.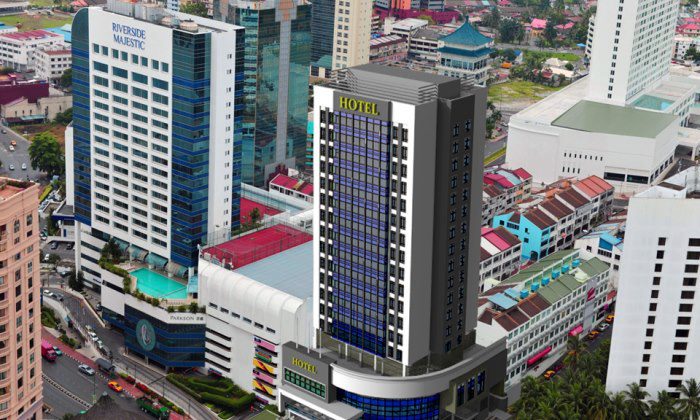 Talib, who is also Sarawak Tourism Assistant Minister, said the 263-room four-star 18-storey hotel is part of SEDC's new and refurbishment projects under construction, and is designed to be friendly to the physically challenged.
"Construction is already going on at the site, which has been abandoned over the past 10 years with pools of stagnant water due to a previous abandoned hotel project," he told reporters after the Re-imaging of SEDC's Tourism and Leisure launch by Chief Minister Tan Sri Abdul Taib Mahmud here.
– BERNAMA