Ibraco has launched Tabuan Tranquillity Four which is located just behind the Stutong Forest Park. According to the information gathered, the new phase will feature three types of double storey terrace houses namely the bigger corner unit types, the typical corner unit types and the intermediate units.
The total units available for booking and purchase is 117.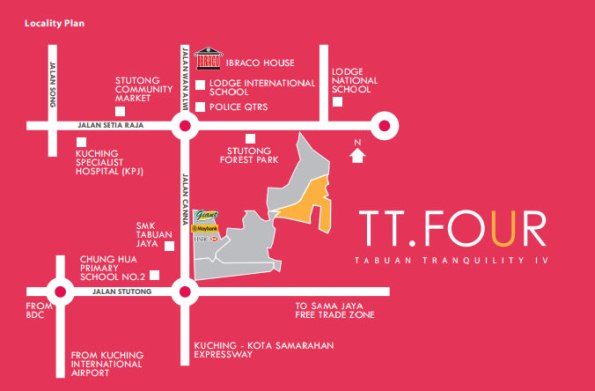 Prices start from RM451,000 for intermediate units, white corner lots begin at RM601,000 with the typical corner unit having a walled up area of 143.3 m², the bigger corner unit having 168.5 m², and the intermediate units having a wall up area of 141.1 m².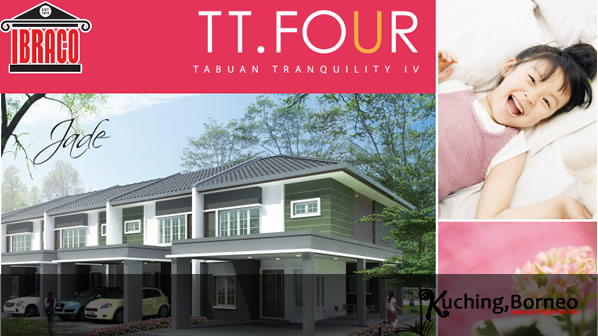 While the price of the house may seem a little steep, it is worth to note special additions to the house such as decorated steel fences and gates, ceramic wall tiles all round the kitchen, bathroon and toilets, and the use of timber doors for all room doors.
It is also worth to note that Tabuan Tranquillity Four is located within 10 minutes from public secondary and primary schools, private secondary and primary school, private medical schools and numerous wet markets and shopping destinations.
Those interested are suggested to call Ibraco at 082-361111.